Carlisle and District Credit Union Loans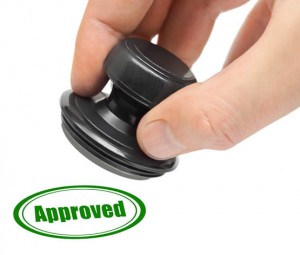 Carlisle and District Credit Union offers low cost, unsecured personal loans which are available for just about any purpose – a new car, a holiday, Christmas or home improvements.
Our Save and Borrow loan
(Borrow double your savings )
You need to have saved regularly  for 4 weeks /2 fortnights /1 month before applying for a Save and Borrow loan, maximum first loan £750 (amount in savings £375),Second £1500 (£750 savings), Third £5000 (£2500 savings), Fourth £10000 (£5000 savings) Fifth £15000 (£7500 savings) call 01228 594007 for more details .(APR 12.68%)
Instant Loan  (Borrow and Save)
We have TWO  options:
Need to borrow up to £2500   (APR 26.82%),
£ 2500 – £ 10,000  (APR 7.9%),
We charge no set up fees, no repayment penalties and there are no hidden costs.
To apply for an instant loan complete our online loan application or if you require an appointment call our office on 01228 594007 .We aim to process  your  application  within 24 hours however if we require further information the application  may take longer .
---
LOAN INTEREST INFORMATION
The interest rates are on the reducing balance as follows:
For the total loan of 

Monthly interest on reducing balance

Annual Percentage
Rate (APR)

Up to £2,500

–

2%

26.82%

£2,501 – £10,000

–

0.6%

7.9%
---