Carlisle and District Credit Union Savings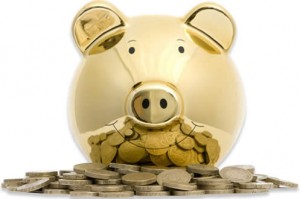 If you live ,work or volunteer in Cumbria you are eligible to join .
Our members  received a 0.75% dividend on their savings  last year (dividend payable dependent on profits made)
First, join the Credit Union. It takes just a few minutes at our main office at  95, Lowther Street, Carlisle CA3 8ED or if you prefer join online in our membership section. See FAQS for details of acceptable forms of Identification.
There is an entrance fee of £1.00 payable to open the account and minimum balance to be maintained at all times of £5.00. Maximum deposit £10,000.
You can pay in cash, or set up a standing order.
If you can't get into the office to make a payment, pay via your bank online,use sort code  60-83-01 and account number 20150228 and quote your membership number as the reference .
How do I withdraw my savings?
Visit our main office in Lowther Street, before 2pm (Monday to Friday) and it will be paid into your bank account by close of business that day.
You can also set up a banking facility for funds to be sent to your nominated bank account .You will need to call in to the office to set this up for security.
Will my savings be secure?
Absolutely. Through the Financial Services Compensation Scheme, member's savings up to £85,000 are 100% protected, the same as any other Bank, Building Society or approved financial institution.
Financial Conduct Authority and the Prudential Regulation Authority :Company Registration 712C :Reference 401116.
Come and talk to us
For more information on saving with Carlisle and District Credit Union, call into our main office, or phone us on 01228 594007.